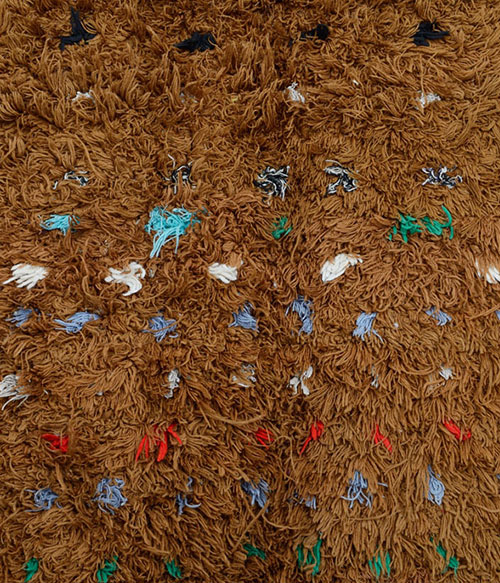 Boujad 092
Unusual vintage Boujad rug with its shaggy born wool and multicoloured speckles. An earthy tribal Berber rug almost square in shape and relatively small, would work well in a hallway or cosy corner of your home.
FREE shipping on all UK orders over £600.
Discount is automatically applied at checkout.
Rug Dimensions
125 cm length x 111 cm width
sold out